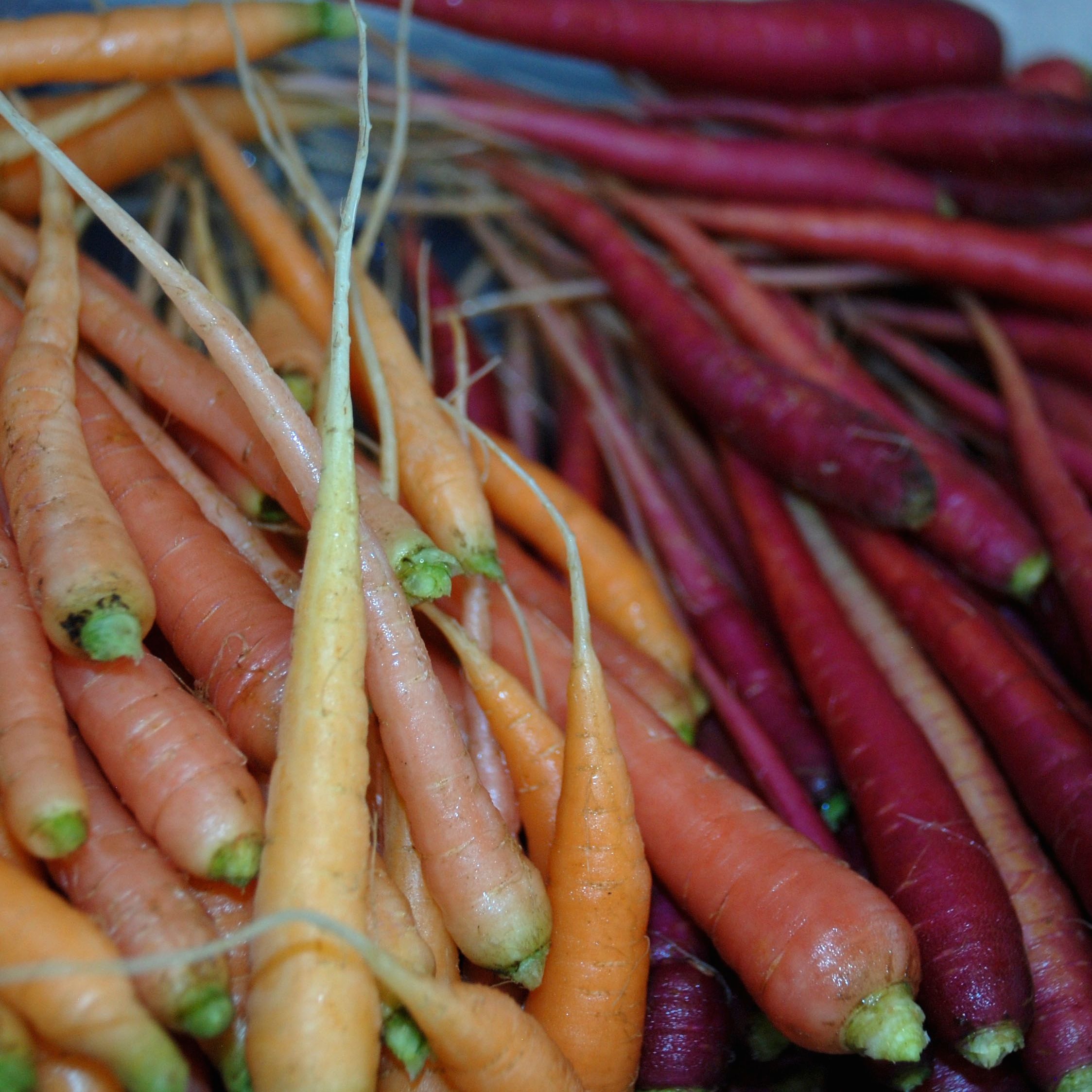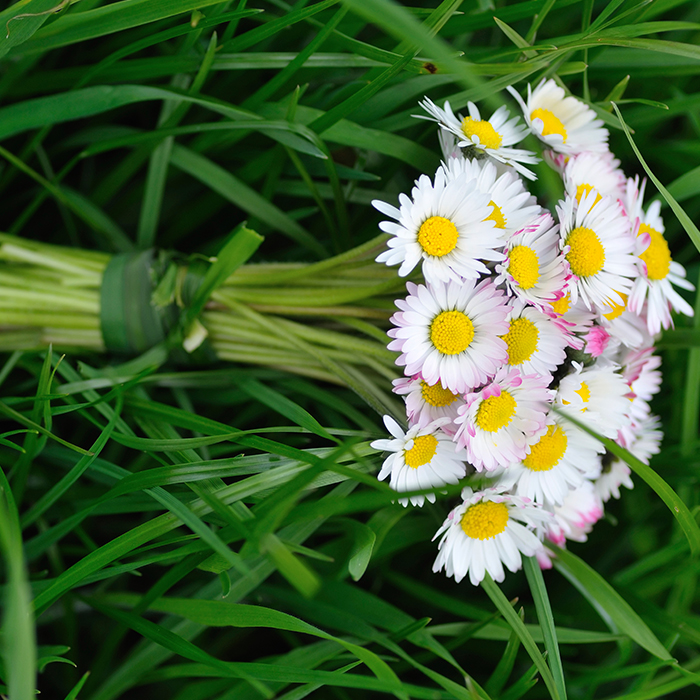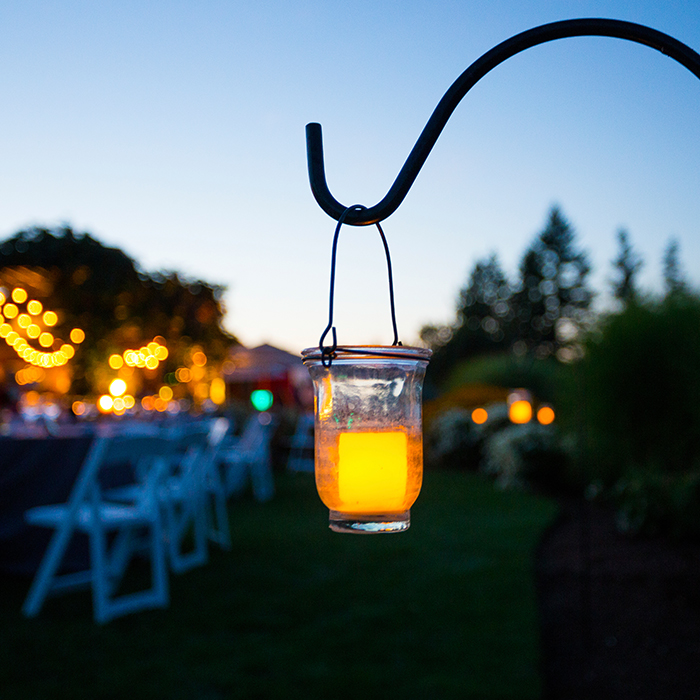 Napa Kitchen Gardens is a both an operating organic farm and a unique event venue for private groups and company team building. We offer high-engagement food and wine programs where guests can pick fresh from the garden and cook with private chefs. In addition, team building programs, a great outdoor space, and corporate meeting facilities help people get into a new frame of mind. Our approach embraces full immersion activities and an escape philosophy that encourage our guests truly retreat, relax and enjoy the serene environment.
Nestled on the edge of Napa county, our 210-acre property has been developed by its owners incrementally over the last decade as a rural escape to host friends and family. The hilltop main house and pool now has modern conference facilities for small teams to meet and work inside or outdoors. Our guests enjoy knowing directly where their food comes from....because "Farm to Table" at Napa Kitchen Gardens is about 100 ft.
A full variety of catering, wine tasting, and overnight accommodation options are available. All programs are customized to meet each group's unique needs. We'd love to share our place with you. Come and "nourish your body and feed your soul" at Napa Kitchen Gardens.
Please call us today at 415-205-4239 to book an event or inquire about a date.